It is with great sorrow that we announce the sudden passing of John Leimseider. He was a bright light, a remarkable, kind and loving man, an exceptional talent, and most of all a devoted husband and father. He is survived by his wife, Laura, his son, Noah, and daughter Zoe.
He made the world better by being in it. He will be truly missed and forever loved by all the people and synths whose lives he touched.
John's family has gone through his massive collection of synths, sequencers, amps, parts, and other instruments and made every effort to reconnect musicians with their instruments.
---
John Leimseider specialized in analog synthesizers, vintage electronic equipment, and keyboard repair for national and international musicians and collectors. With over 40 years of experience repairing and restoring keyboards and analog synths, John was one of North America's premier keyboard techs.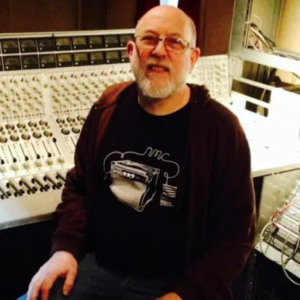 He was one of the world's leading experts in synthesizer restoration
Read more on CBC news…